About
Purpose & Vision
Purpose
Hope Radio's mission is to preach the gospel around the world, making the message of salvation available to those who are lost and giving them eternal life through Jesus Christ. We also seek to give hope and encouragement to Christians living in persecuted areas or walking out their faith through many sorts of trials and tribulations.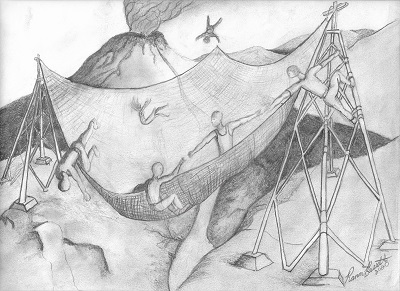 Vision
Hope Radio's vision is to partner with those who are already preaching the gospel and make a way for them to be able to send their message into areas that are otherwise extremely difficult to reach while also equipping those who are just starting out. If you would like to become a broadcaster, please let us know below.
We look forward to serving you in this mission as a broadcaster or as a listener!
Get Involved
History
Palau Station
The shortwave station on the island of Palau was founded by George Otis Sr. of High Adventure Ministries and later sold to LeSEA Broadcasting under the late Dr. Lester Sumrall's ministry.
As of September 2020, Joe Perozich became the CEO of the station and established Hope Radio. The only thing that has changed is who has been entrusted with the responsibility of the mission. It is with gratitude that God has allowed us to be a part of the end time harvest.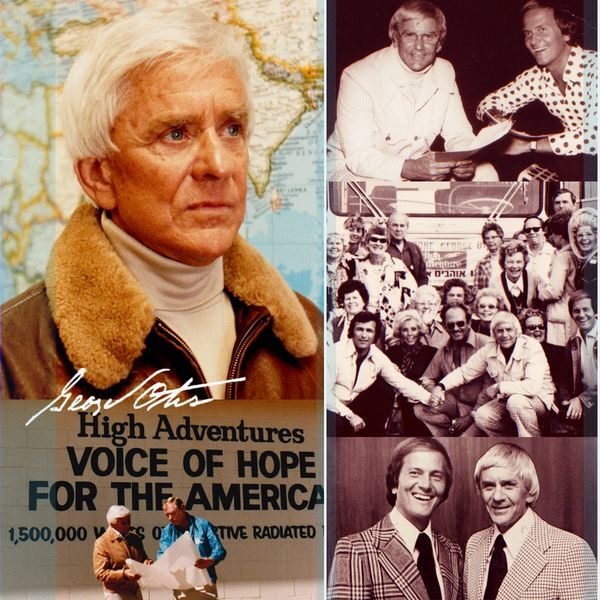 George Otis Sr.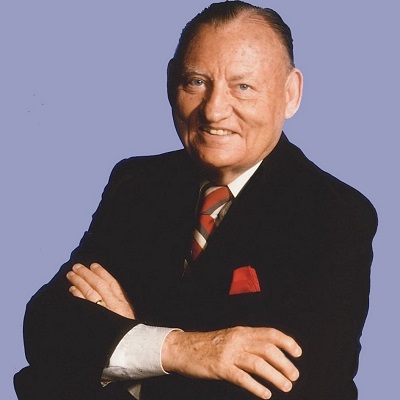 Lester Sumrall
Our Team
Joe Perozich
CEO/President
jperozich@hoperadio.net
Joe Perozich is the CEO and President of Hope Radio and has served in the ministry since 1998. He was a successful businessman for nearly thirty years, and still carries a passion for entrepreneurship. He and his wife, Rena, were married in 1977.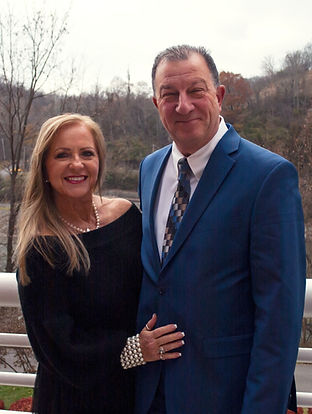 CEO/President
Joe & Rena Perozich
Central Office, USA
Palau